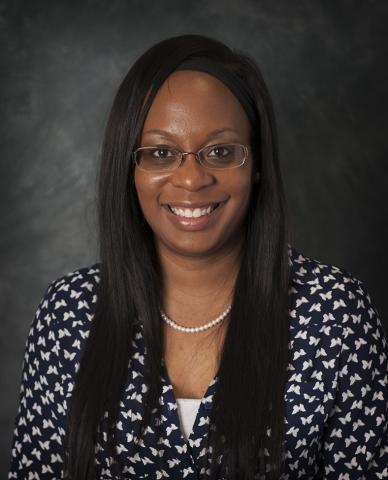 Families Inc. Counseling Services is pleased to announce the addition of Child and Adolescent Psychiatrist Brandi Yarberry, D.O., to our Searcy outpatient clinic.
Dr. Yarberry joins Families, Inc. after serving as child and adolescent psychiatrist for outpatient in the Pinnacle Pointe Behavioral Healthcare System in Little Rock and Community Counseling Services in Hot Springs.
A Little Rock native, she received her Bachelor of Science in Biology from Lyon College in Batesville and completed the Hampton University Medical Science Graduate Program. She graduated with honors from Ohio University College of Osteopathic Medicine. Dr. Yarberry was then accepted into the University of Arkansas for Medical Sciences General Psychiatry Residency Training program. She completed both Child and Adolescent Psychiatry Fellowship Training and General Psychiatry. Her last two years she served as Chief Resident and Co-Chief Resident.