Matt Yount, LCSW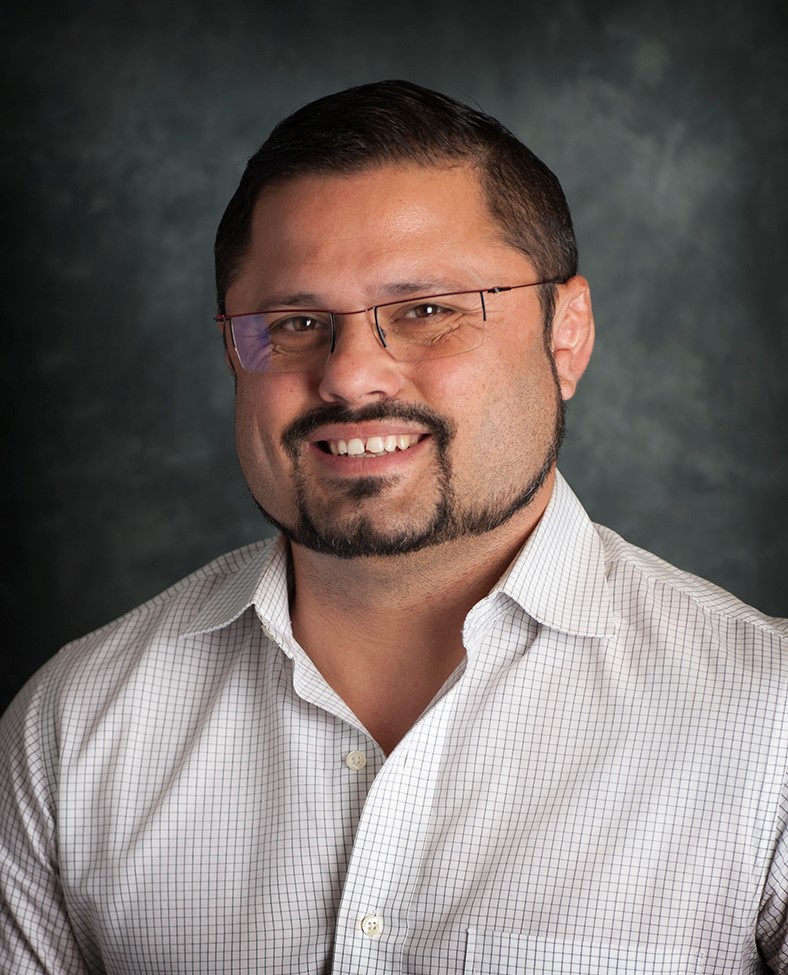 Matt received his Bachelor's in Social Work from Arkansas State University in 2002 and his Master's in Social Work from UALR in 2003. Matt has experience in Business Coaching and Consulting, and as an Adjunct Online Instructor aside from working as a Mental Health Therapist. Among his many skills are coaching and personal development, conflict resolution, teaching and facilitation, organizational development, public speaking and mental health group therapy for a variety of populations such as; prison, halfway houses, Native American reservations, Inpatient, group home and outpatient therapy.
Matt's professional focus is to help people learn through large groups or one-on-one to bring out the best of individuals. Developing leaders is important to him due to the effect that leaders have on others.
Some of Matt's hobbies Include martial arts, writing, church programs, studying, teaching, and speaking.