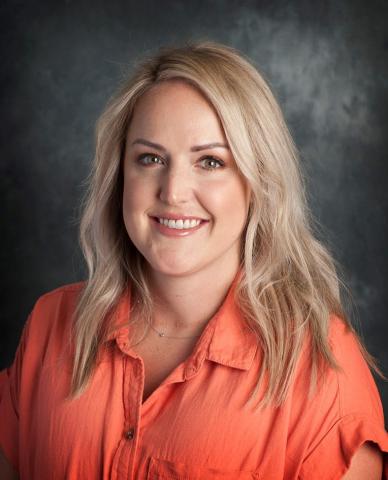 Families, Inc. is happy to announce Jessica Shelton, LPC, as the new Crisis Response Team Coordinator. She will lead the Crisis Response Team and be responsible for the coordination and delivery of all after-hours calls coming through the answering service. In her role she will also be available for consultation for crisis services during regular business hours.
In addition to her role of CRTC, Jessica continues to serve as Families, Inc. therapist in the Harrisburg School District.
Jessica joined Families, Inc. in August 2020 after many years with Life Strategies Counseling Services, most recently as Senior Mental Health Professional where she served on the crisis team. She received her Masters in Clinical Mental Health from Walden University and her Bachelor of Science from Arkansas State University.
We welcome Jessica in this new role!