Welcome Dustin Timmons, APRN!
Posted on Wednesday, January 23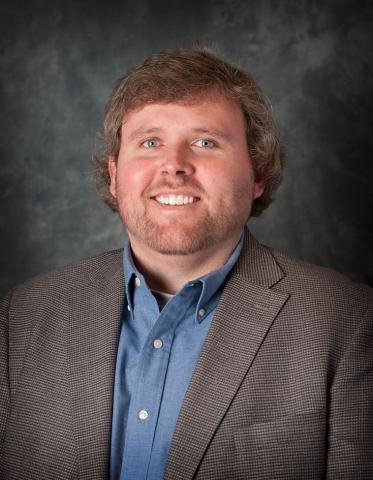 We are happy to welcome Dustin Timmons, APRN to the family!
Dustin Timmons, Psychiatric Advanced Nurse Practitioner, joined Families, Inc. in January of 2019. He received his Masters of Science in Nursing from the University of Arkansas for Medical Science and his Bachelors of Science in Nursing from Arkansas State University. For the last three years Dustin served as a Psych APN at Kids for the Future. Prior to receiving his masters in nursing, Dustin worked as a treatment team leader over a group of Qualified Behavioral Health Providers and as a home health nurse. 
Dustin is currently working onsite in the Jonesboro and Ash Flat clinics and via Telemedicine at the Mountain Home clinic. Welcome aboard!