Ginger Tillman, LPN named Support Services Coordinator
Posted on Wednesday, July 5, 2017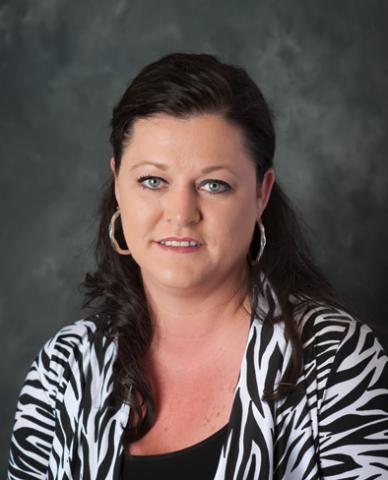 Ginger Tillman, LPN has recently been selected to serve as the Support Services Coordinator for Families, Inc.  As Support Services Coordinator, Ginger will be responsible for overseeing the Support Services staff in all clinic locations which includes hiring new staff, monitoring their progress and ensuring that they maintain efficiency and desired outcomes. Ginger will work closely with Dawna Haley, Director of Support Services who previously held the role of Support Services Coordinator.
Ginger graduated from Black River Technical College in 2011 where she completed the LPN program. She is from Walnut Ridge, AR and has been working for Families, Inc. since May 2011 as the Clinical Assistant in the Pocahontas and Walnut Ridge clinics. Prior to joining Families, Inc., Ginger owned and managed her own business.
Again, Congratulations Ginger!