Dawna Haley named Director of Support Services
Posted on Wednesday, June 7, 2017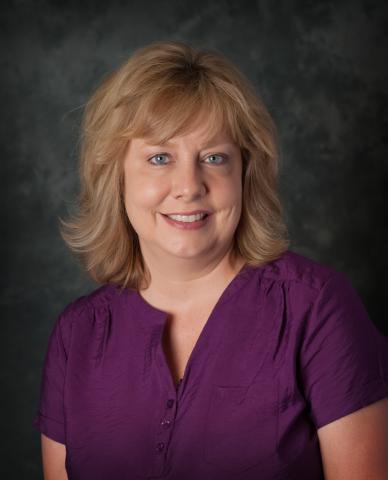 Dawna Haley was named Director of Support Services in May, 2017 after serving as the Support Services Coordinator for five years at Families, Inc. During that time, support staff grew from 22 to 35 and the delivery of telemedicine was implemented in several clinics.
As Director of Support Services Dawna will be responsible for developing a recruitment and retention strategy for support staff, as well as maintaining a Support Services Manual and supervising the Support Services Coordinator.
Dawna has a strong record of management and leadership, marketing, business development, recruitment, training and customer service through her years in the telecommunications industry, as well as healthcare.
She received her Bachelors of Science in Management – Human Resources in 2002 from Arkansas State University.