FAMILIES, INC. WELCOMES NEW PSYCHIATRIST!
Posted on Wednesday, January 6, 2016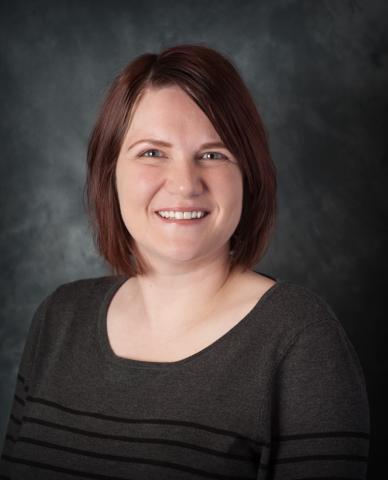 Psychiatrist Dr. Tracy Haselow has joined Families, Inc. and will be serving clients in our Jacksonville Clinic.
Dr. Tracy Haselow received her undergraduate degree in Biology from Hendrix College in Conway, AR. She received her Doctor of Medicine from the University of Arkansas for Medical Sciences in Little Rock, where she was awarded the Marie Wilson Howells Medical Student Annual Award in 2008. She completed her internship and residency in Psychiatry at the University of Arkansas for Medical Sciences. She is board certified in General Psychiatry and a member of the American Psychiatric Association. She has served as a Staff Physician in the Central Arkansas Veterans Healthcare System since December of 2012 and as an Instructor at UAMS, Department of Psychiatry since January, 2014. She was a member of the Arkansas Medicaid Retrospective Drug Utilization Review Committee from 2014-2015. She was awarded the Emile Eckart Award for Excellence in Resident Education in 2015.
Dr. Haselow lives with her husband and their two children. She serves clients onsite at the Jacksonville clinic.