Families, Inc. Welcomes New Psychiatrist!
Posted before August 2013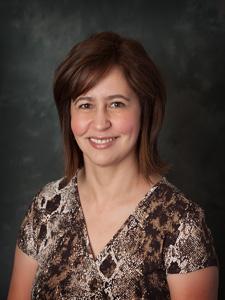 Dr. Rosario has a wealth of experience in both the outpatient and inpatient settings and joins us after being in private practice in Virginia for a number of years. 

She completed her Doctor of Medicine at Nordestana University in the Domician Republic, an Adult Psychiatry Residency at Mount Sinai School of Medicine in New York, and a Child and Adolescent Psychiatry Fellowship at the University of Maryland in Baltimore.

WELCOME DR. ROSARIO!