Brittany Neeley, LPC named Crisis Response Team Coordinator
Posted on Monday, September 17, 2018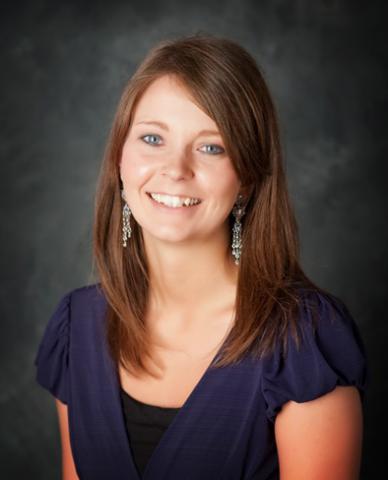 Brittany Neeley is a Licensed Professional Counselor.  She came to Families in 2010 where she has excelled as an intern during her Master's studies at Arkansas State University, a contract Mental Health Paraprofessional, and in 2011 after obtaining her LAC, accepted employment at Families as a Mental Health Professional.   Since then, she has excelled in her role as a therapist gaining the respect and trust of her co-workers and clients.  Most recently, Brittany accepted a role as Crisis Response Team Coordinator for Families, Inc. where she will be responsible for the coordination and delivery of all after-hours crisis services.
Brittany received her undergraduate degree in Psychology from UCA in 2008, a Master's Degree in Rehabilitation Counseling from Arkansas State University in 2010 then went on to obtain her LAC in 2011 and her LPC in 2014. 
Brittany enjoys reading, writing, running, and spending time with her husband and son. 
Congratulations Brittany!!