New Therapist!!
Posted on Monday, September 25, 2017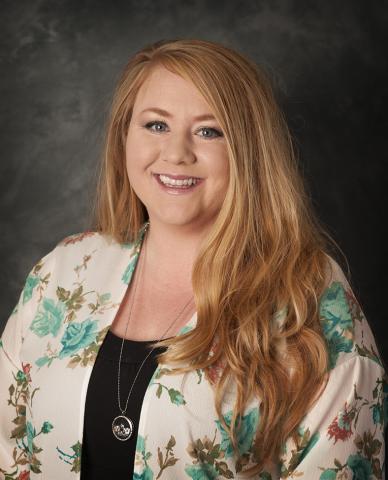 We are happy to welcome our September newly hired therapist to the family!
Bridgette Fielder, LAC is a therapist who graduated from the University of Arkansas at Little Rock where she received her Masters in Rehabilitation Counseling. While attending graduate school, Bridgette served as a qualified behavioral health provider and Graduate Intern for Families, Inc.
We are glad to have her on board! Bridgette will be working out of our Osceola clinic.