Hadyn Huckabee, LCSW, named Director of Clinical Operations
Posted on Monday, June 5, 2017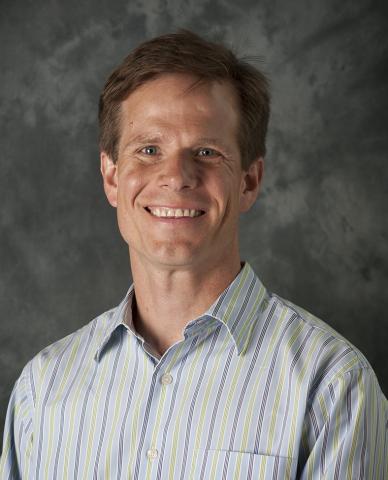 Hadyn Huckabee, LCSW has recently been selected to serve as Director of Clinical Operations for Families, Inc.  As DCO, Hadyn will work under the supervision of our Medical Director, Dr. John Burnett and will work closely with the clinical supervisor in each of our eleven clinics to promote high quality services.
Hadyn is from Jonesboro, AR and has been working in the mental health field for 20 years. For the past 2 ½ years, he has served as a Mental Health Professional in our Trumann clinic.  Prior to joining Families, Hadyn served local providers as Director of Children's Services, Therapist, Recruitment and Communications Coordinator, and Utilization Review Manager.
He received his Bachelor of Arts in Social Work from the University of Arkansas in Fayetteville in 1997, and he received his Masters in Social Work from the University of Arkansas at Little Rock in 2001. 
Hadyn is married and has 2 children.  He's an active member of Fellowship Jonesboro where he serves as an elder.  He enjoys anything outdoors, especially running and hiking.