Welcome to the Family!
Posted on Monday, August 10, 2015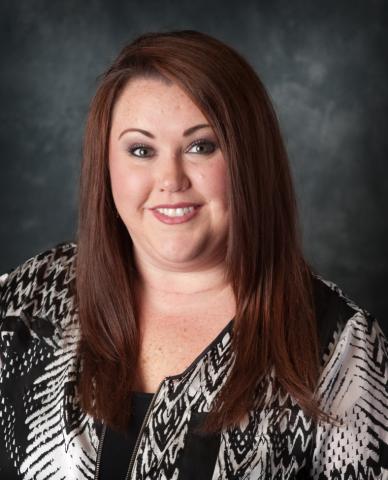 We are happy to welcome Deondra Merritt, LAC to the family!
Deondra is a therapist who graduated Arkansas State University where she received her Specialist in Education in Mental Health Counseling. We are glad to have her on board! Deondra will be working out of our Jonesboro clinic.